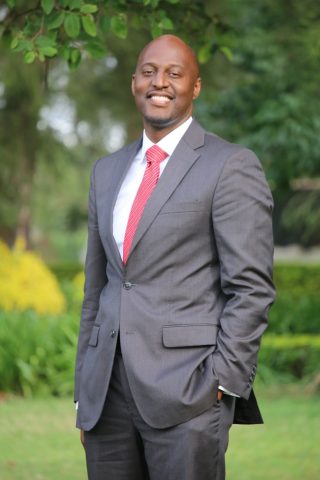 Greetings Bethany Family it is my honor to greet you as the new interim Pastor At Bethany SDA Church - Montgomery
Here is just a little information about me
Dr. Toussaint Williams has devoted his life to following God in service to others. He is joined on his journey by his high school crush, Dr. LaKeisha Williams. Together they have two amazing boys, Eleazar and Uriah. They have been married for 19 years and have been blessed to travel across the globe sharing their faith experiences with others. Dr. Williams has served in a number of cities and in numerous capacities during his ministry tenure. He began his service in Radcliff and Campbellsville, KY, followed by Birmingham, AL. He returned to his high school alma matta, Pine Forge Academy where he served as Religion Instructor and Chaplain. At God's direction, he resumed his pastoral journey at his undergrad alma matter serving as an associate pastor at the Oakwood University Church where he served for nine years.
you can reach me through email: ttwilliams@scc-sda.org
Connection Card
---

Adventist World Radio Presents !
Does God Still Expect The Sabbath Day to be Remembered?
This masterclass will cover The Sabbath Day as found in the fourth commandment. It will trace it's history all the way from creation and then through the history of Israel into New Testament times. It will also look at the benefits for Christians today. The world has increasingly forgotten about God and His ways. How is that possible? The answer is found in a day, which is The Authentic Seal. #theSabbathDay This is the fifth episode in the AWR Masterclass series called Unlocking Bible Prophecies. You can follow the series and interact LIVE at: Click here to learn More